Product Display
We not only have strong devloping ability, but also pay attention to the produciton quality, in a word, we
are dedicated to create unique and high quality women's sweater and provide good service to our customers.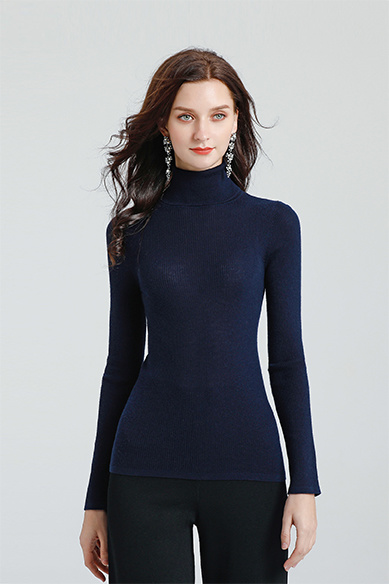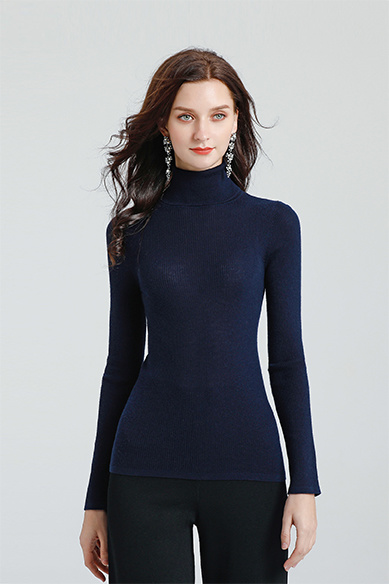 PULLOVER SWEATER
---
---
---
---

---
When weaving, the local elasticity is handled according to the ergonomic three-dimensional weaving method, so that the shape of the body sculpting bottom shirt conforms to the human body curve, and the contraction force is increased in individual parts to achieve the effect of correcting the body shape and shaping the body, which is more suitable for the body curve. Create the perfect figure.

--------------------------------------------------------------------

STYLE NO.:2058

COMPOSITION:100%WOOL

GAUGE:16GG

WEIGHT:180g

A pullover sweater is the ultimate comfort wear that provides warmth and coziness during chilly weather. It is a versatile piece of clothing that can be worn with jeans, leggings, or skirts. The soft fabric of a pullover sweater feels gentle against the skin and gives a sense of comfort and relaxation.

The length of a pullover sweater can vary, depending on the style and preference of the wearer. Some may prefer a shorter length that sits at the waist, while others may opt for a longer length that covers the hips and buttocks. Regardless of the length, a pullover sweater is designed to provide comfort and style.

The most popular materials used for making pullover sweaters are wool, cotton, and synthetic blends. These materials offer different levels of warmth and comfort, making it easy to find a pullover sweater that suits individual needs and preferences.