Why You Need a Dip Dye Sweater in Your Closet
---
Dip dye sweaters are a must-have item for anyone looking to add some trendy and fashionable clothing to their wardrobe. Here are just a few reasons why you need a dip dye sweater in your closet:
1. Dip dye sweaters are versatile and can be dressed up or down for any occasion.
2. They come in a wide variety of colours and styles, making it easy to find a sweater that fits your personal style.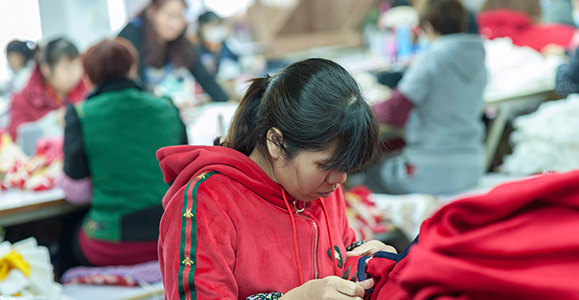 3. The dip dye process creates a unique and eye-catching effect that's hard to ignore.
4. Dip dye sweaters are perfect for adding a pop of colour to your wardrobe, especially during the winter months when clothing tends to be more muted.
5. They're comfortable and warm, making them the perfect choice for those cold winter days.
From casual outings to formal events, dip dye sweaters are the perfect addition to any outfit. So why wait? Add a dip dye sweater to your wardrobe today and start turning heads with your fashion-forward style!