Dip Dye Sweaters: The Perfect Addition to Your Winter Wardrobe
---
As winter approaches, it's time to start thinking about updating your wardrobe with warm and cosy clothing. And what better way to stay both warm and stylish than by adding some dip dye sweaters to your winter wardrobe?
Dip dye sweaters come in a wide variety of colours and styles, making them perfect for any occasion. Whether you're going for a more casual look or dressing up for a night out, dip dye sweaters can be paired with jeans, trousers, or skirts to create an outfit that's both comfortable and chic.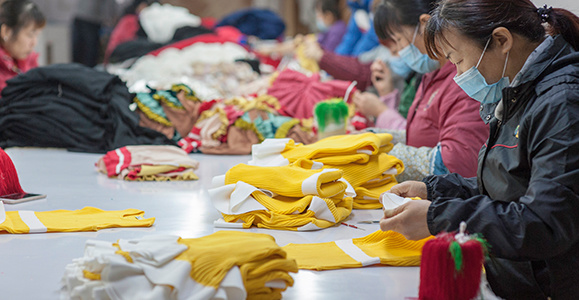 The dip dye process involves dying the bottom of the sweater to create a gradient effect. This creates a unique and eye-catching look that will make you stand out from the crowd. And with the added warmth of the sweater, you'll stay cosy all winter long.
So, if you're looking for a way to update your winter wardrobe, consider adding some dip dye sweaters to your collection. With their versatility, style, and comfort, they're the perfect addition to any fashion-conscious person's wardrobe.