The role of full needle Sweaters factory
---
In addition to producing high-quality sweaters, Full Needle Sweaters Factory is also committed to sustainability. The company uses eco-friendly materials and production methods to reduce its environmental impact. The factory also implements waste reduction and recycling programs to minimize its carbon footprint.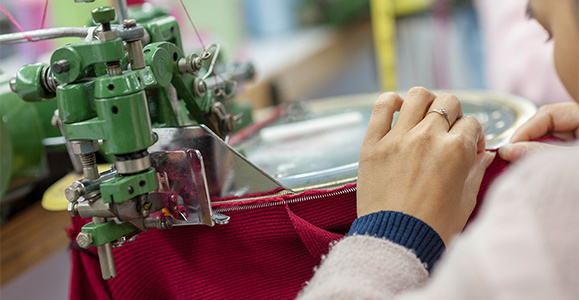 Full Needle Sweaters Factory has a strong customer base that includes leading fashion brands and retailers around the world. The company's sweaters are sold in major markets, including the United States, Europe, and Asia. The factory has established a reputation for producing high-quality sweaters that are comfortable, stylish, and durable.
In conclusion, Full Needle Sweaters Factory is a leading manufacturer of high-quality, comfortable sweaters. The factory specializes in full needle knitwear and uses advanced technology and techniques to create a wide range of sweaters that cater to different styles and preferences. The company is committed to quality and sustainability and has earned a reputation for producing some of the best sweaters in the industry. With a strong customer base and a commitment to excellence, Full Needle Sweaters Factory is poised to continue its success in the knitwear industry.