Full Needle Sweaters Factory: Producing High-Quality and Comfortable Sweaters
---
Full Needle Sweaters Factory specializes in producing full needle knitwear, which is a type of knitting technology that creates a dense, smooth, and luxurious fabric. This technology uses a double-bed knitting machine that creates a tightly interlocking pattern resulting in a fabric that is strong, comfortable, and wrinkle-resistant. Full needle knitwear is known for its superior quality, texture, and durability, which is why it is widely used in winter clothing, such as sweaters, scarves, and hats.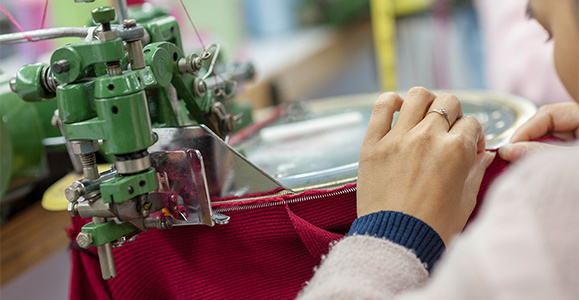 The factory produces a wide range of sweaters that cater to different styles and preferences. Whether it's a classic cardigan, a cozy hoodie, or a trendy pullover, the factory has it all. The sweaters are available in a variety of colors, designs, and patterns, and can be customized to meet specific customer requirements. Full Needle Sweaters Factory uses a combination of natural and synthetic fibers, such as wool, cashmere, cotton, and acrylic, to create sweaters that are soft, comfortable, and warm.
One of the key features of Full Needle Sweaters Factory is its commitment to quality. Our company employs skilled workers who are trained to produce high-quality knitwear using the latest technology and techniques. The factory also has a strict quality control process to ensure that every sweater produced meets the highest standards of quality and durability. This attention to detail has earned our company a reputation for producing some of the best sweaters in the industry.