Knitwear manufacturers introduce product categories
---
Knitwear manufacturers introduce several classifications and composition identification methods of knitted fabrics.
soft fabric
Soft fabrics are generally lighter and thinner, with good drape, smooth styling lines, and natural stretching of clothing outlines. Soft fabrics mainly include knitted fabrics and silk fabrics with loose fabric structure and soft and thin linen fabrics. Soft knitted fabrics often use straight and concise shapes in clothing design to reflect the graceful curves of the human body; silk, linen and other fabrics often have loose and pleated shapes to express the fluidity of the fabric lines.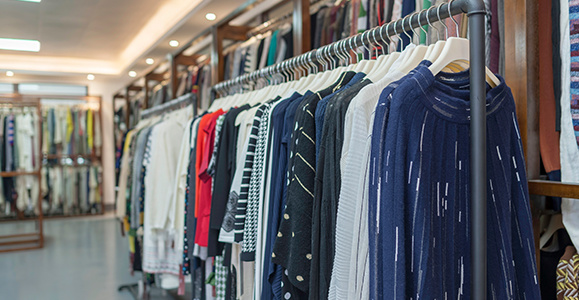 Cool fabric
Knitwear manufacturers tell you that the cool fabric has clear lines and a sense of volume, which can form a plump clothing outline. Commonly used are cotton cloth, polyester cotton cloth, corduroy, linen cloth and various medium-thick wool and chemical fiber fabrics, etc. This kind of fabric can be used in the design of highlighting the accuracy of clothing modeling, such as the design of suits and suits.