Why do full needle Sweaters manufacturers only do wholesale instead of retail
---
Now many families will buy sweaters more or less in winter for themselves or their family to wear. Sweaters include wool, mohair, ordinary artificial, etc. Most of them wear wool or mohair sweaters. Everyone knows that buying directly from full needle Sweaters manufacturers will be very cheap and the quality is guaranteed. But when we find sweater manufacturers to buy sweaters, they just ignore you when they know you are a retailer?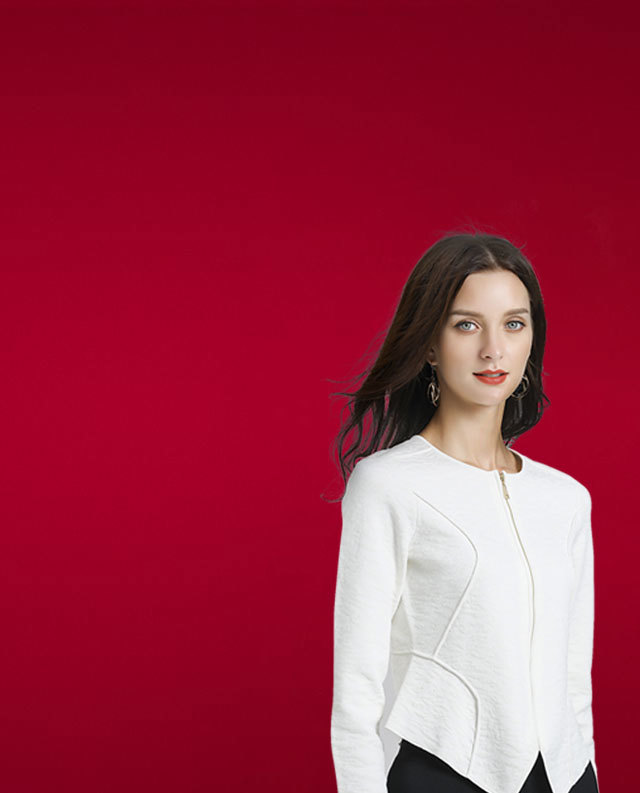 We all know that the price of direct goods from manufacturers is low, and low prices also mean low profits, so they mainly make profits by mass shipments.
Full needle Sweaters manufacturers selling a sweater requires a lot of processes, such as arranging orders, out of the warehouse, docking with logistics to find a car, signing contracts, etc., which is rather cumbersome. Due to the small demand for retail, each process of placing an order needs to be done again, which requires a lot of labor costs. Manufacturers mainly focus on production, and they don't have so much energy on it. Now people's consumption has been upgraded, and they hope that everything they buy is complete and high-quality for direct use, so retail single-piece sales, such as sweater sewing, ironing and other processes , not even artificial. These things require cost space, which in disguise increases the management burden of manufacturers and deviates from the development direction of production enterprises. Without these supporting processes, only fabrics will not be competitive, so retail is a thankless thing for manufacturers.
Full needle Sweaters manufacturers generally rely on dealers for sales, and dealers are mainly retail sales. If retail is also at the ex-factory price, how can dealers survive. Therefore, the direct sales of sweater manufacturers generally only accept wholesale orders and not retail, so as to protect the interests of dealers.
Why do full needle Sweaters manufacturers only do wholesale and not retail? This is the reason, cost control, channel protection, and worker support, so we are not unwilling to do retail, but retail does more harm than good!