The process of dip dye Knitwearde is explained in detail
---
Dip dyeing is a method of immersing the dyed material in a dyeing bath containing dyes and the required auxiliary agents, and then gradually dyeing the dyed material through the dyeing bath cycle or the movement of the dyed material. A dyeing method in which the textile is repeatedly immersed in the dye liquor to make it move relative to the dye liquor.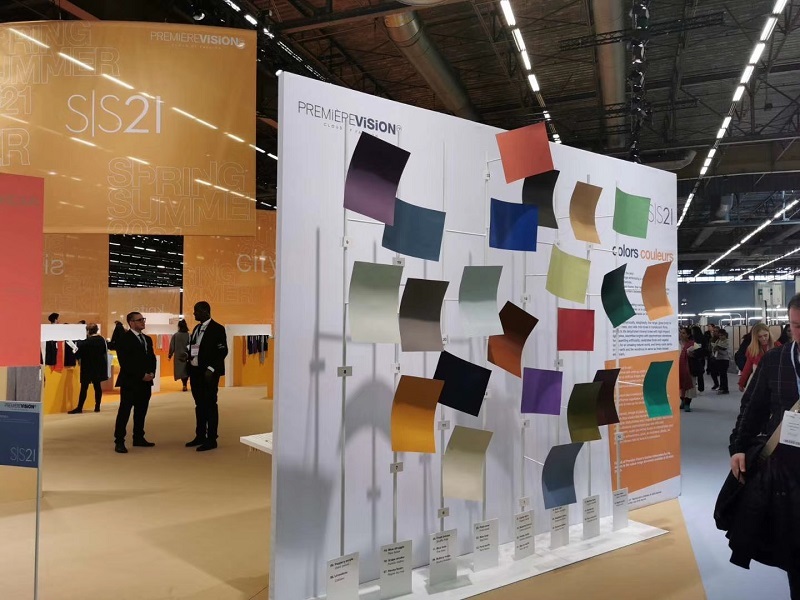 After vat dye leuco body and then become dyed insoluble dye. First, it becomes soluble leuco sodium salt through reduction in lye and is adsorbed by cellulose fiber, and then after oxidation, it returns to the original insoluble dye. Generally, it has high fastness to washing and light.
Vat dyes are dyes with excellent properties in all dyes. According to its main chemical structure, it can be divided into two categories: indigo and anthraquinone. Its color spectrum is relatively complete, the color is bright, and the soaping and light fastness are relatively high. However, due to the high price, some yellow, orange and other colors are photosensitive and brittle, so that its application is subject to certain restrictions. Vat dye dyeing method Vat dyes can be used for dyeing cotton and polyester-cotton and dimensional cotton blended fabrics. According to the different dyeing methods, it can be divided into leuco dyeing method and suspension pad dyeing method.
Whether it is a round neck shirt, a henley shirt, or a cardigan, this season's dip dye Knitwear has a natural sense of simplicity. Woollen thread, colored yarn and dip dye Knitwear create a textured appearance, while using sand, tobacco, and fruit and vegetable green colors. The classic appearance presents a washing effect; the bright pink wax color looks positive and optimistic.