The future trend of digital printing Knitwears in the textile market
---
Even though digital printing Knitwears have been around for years, the industry is still going through drastic changes. On the positive side, digital printing technology uses more durable inks, which can help improve stability, extend print life, improve production efficiency and save overall costs.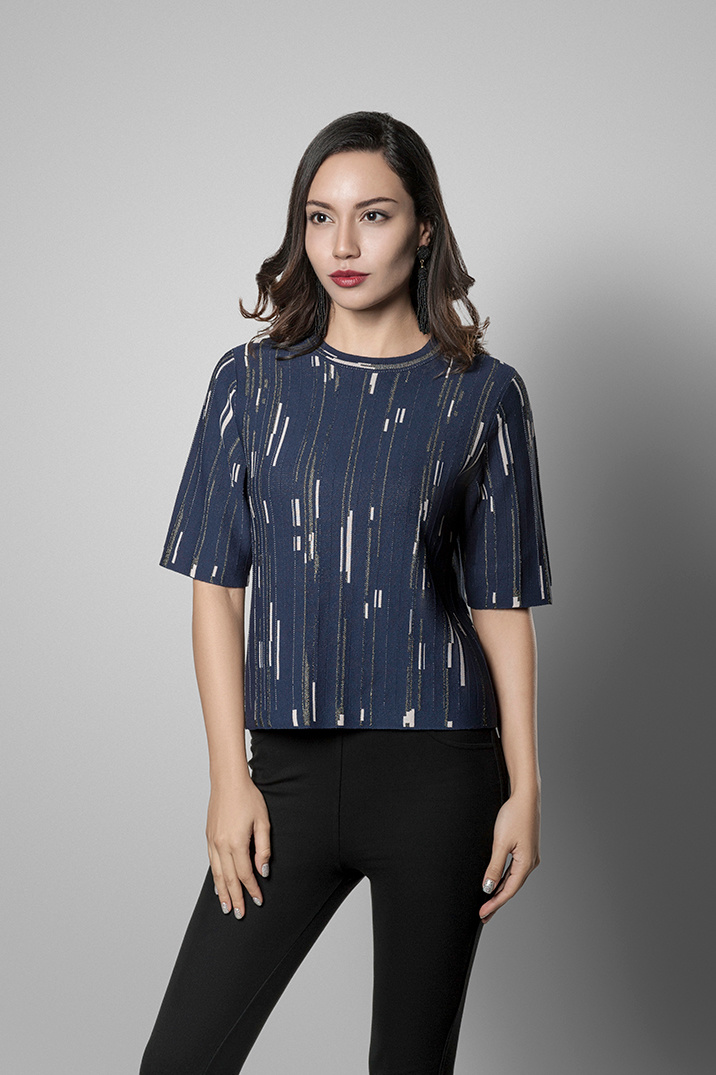 But these changes also mean that dyeing and dyeing plants will lose competitiveness if they do not actively adjust the way they operate.
Changes in digital printing Knitwears
From using inkjet printing for prototyping and one-off production to becoming a mainstream technology in the market, the advent of digital printing Knitwears is disrupting the way textile printers work.
Here are the top three drivers of these changes:
1. New materials
Twenty-five years ago, we could only print on polyester fabrics and blends, or on relatively smooth pre-coated materials. While dye sublimation is still a common method in textile digital printing Knitwears today, it is no longer limited to polyester fabrics.
2. Inconsistent supply chains
Another big change in the digital printing Knitwears market is the supply chain. The current level of control for most textiles is not what it used to be. When dealing with inconsistent fabric colors, digital printing Knitwears manufacturers need to exercise more careful color control in order to ensure the final color is accurate. This requires more accurate color management tools and more frequent tolerance checks.
3. New printing machine
There are a number of new printers on the market today, ranging from desktop printers that can print directly on materials such as T-shirts, to larger printers for dye dyeing, direct fabric printing and industrial printing. Many of the textiles we see today are actually produced in small batches on industrial-scale printing machines, which is really a big change in the overall digital printing Knitwears market.
Many of the new HP and Epson printers, as well as newer printers from legacy manufacturers such as Kornit, are designed for custom one-off and low-volume production.
These printers allow digital printing Knitwears factories to produce small quantities on demand, reducing the need for large warehouses. To do this successfully, however, printers need to characterize both equipment and materials.