Process analysis of digital printing Knitwears
---
Digital printing Knitwears, as a low-pollution, customized on-demand, online design and service product, meets the personalized, diversified, and small-batch needs of the current digital printing Knitwears market. The new printing process, digital inkjet printing technology The emergence provides a turning point for the Knitwears industry to jump out of the traditional textile printing and dyeing mode.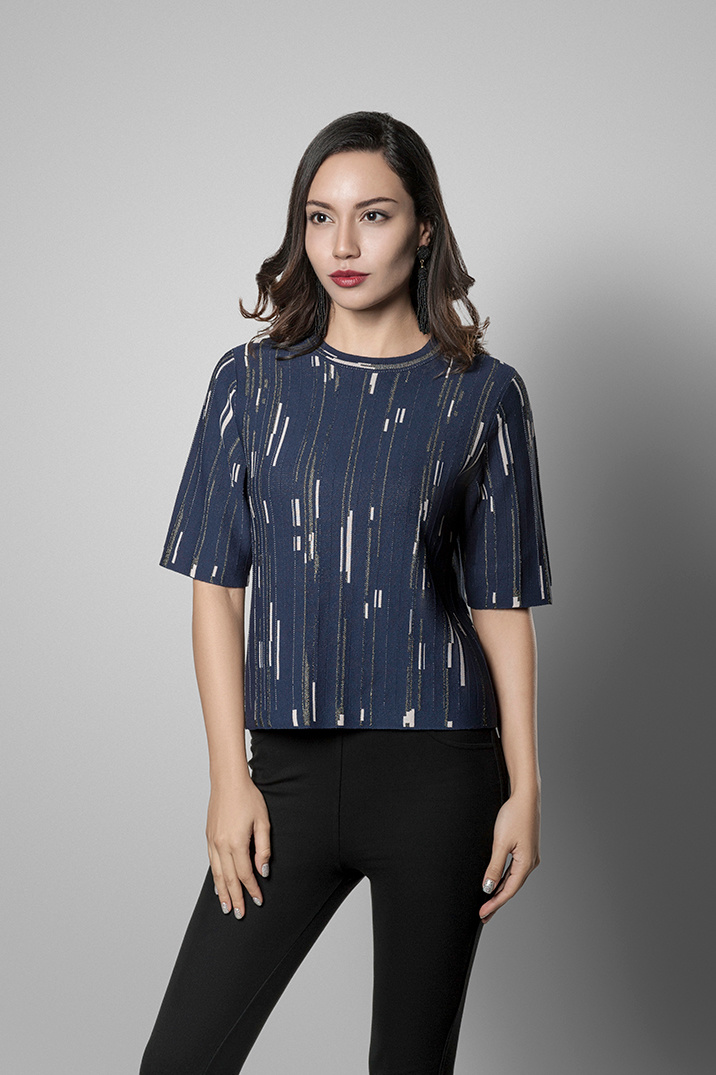 Generally speaking, the equipment that Knitwears can use for traditional printing is: flat screen printing, rotary screen printing, roller printing, manual platen printing, and the printing process used is mainly pigment printing and reactive dye printing, and a small amount of transfer printing is also used.
With most knitwears printing and dyeing companies facing tremendous pressure on energy conservation and emission reduction, the advantages of digital printing Knitwears have gradually begun to appear. Digital printing Knitwears gets rid of the traditional simulation methods of printing color separation, film production, and screen making. It has the revolutionary advantages of simple operation, high efficiency, no pollution, low investment, and high return. It has brought unprecedented development opportunities to the printing and dyeing industry of Knitwears.
Digital printing Knitwears represents the advanced technology of textile printing and the future development direction. It is the product of the close integration of art and science and technology. Digital printing and fashion trends are in the same place!
Knitwears are favored by consumers because of its good dimensional stability, elasticity, water absorption, softness, breathability, beautiful and comfortable wearing. Nowadays, people in the market are pursuing casual clothing, emphasizing comfort and individualization. Many Knitwears have been developed to wear underwear, making the number of knitted fabric printed products increase year by year.