How to find a better full needle Sweaters manufacturers
---
With the development of the clothing market, there are more and more varieties of sweaters, the competition is also increasing, and the cost of sweaters is also increasing. If you want to create a brand of fully knitted sweaters, or already have a brand of fully knitted sweaters, you want to find a strong Manufacturers processing full knitted sweaters and launching new styles, however, how to find strong full needle Sweaters manufacturers is a big problem.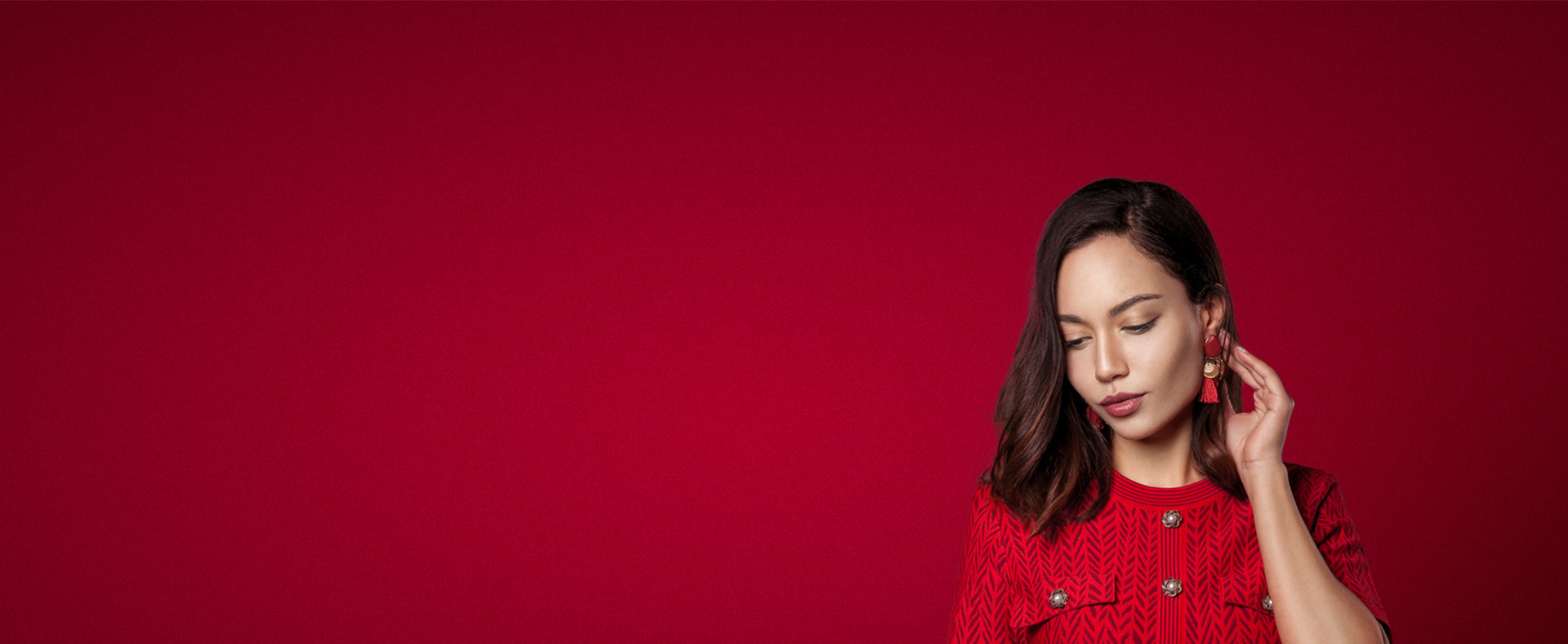 1. Field trip
There are many intermediaries in the garment industry. The prices of intermediaries are often relatively high and the quality is difficult to guarantee. Therefore, in order to process and produce fully knitted sweaters, it is necessary to conduct on-site investigations on sweater factories.
2. Strength factory
Investigate whether the sweater factory has a design and development team. Many sweater factories do not have a design and development team. These factories generally buy some design and production from other factories, and do not have the ability to develop innovative formulas. Therefore, these factories are producing the same formula products for 3 to 5 years. .
3. Design strength
Investigate the formula R&D team, and some sweater processing factories do not have designers. They have engineers, but these engineers can only analyze the purchased designs step by step, and real design developers should have the ability to innovate, not simply understand the existing recipe list.
4. Production capacity
Although clothing does not have high requirements on production workshops, standardization also has certain requirements on clothing production workshops, such as the content of air impurities. The exhaust and drainage system should meet the requirements. The production workshop is not necessarily large, but the facilities must be complete.
5. Enterprise background
Enterprise background calendar, full needle Sweaters manufacturers must get the support of large groups, understand the enterprise background, the enterprise calendar can be a good enterprise to focus on, and can also judge the credibility of the factory and product quality.