Appearance defects and quality of Best dip dye Knitwears
---
For now, the main problems and reasons for Best dip dye Knitwears on the market are as follows:
(1) The quality of raw materials determines the quality of garments. At present, Best dip dye Knitwears has the phenomenon of grass clippings, wool pieces, coarse details and yarn joints, which are mainly caused by the lack of management of incoming raw materials by enterprises.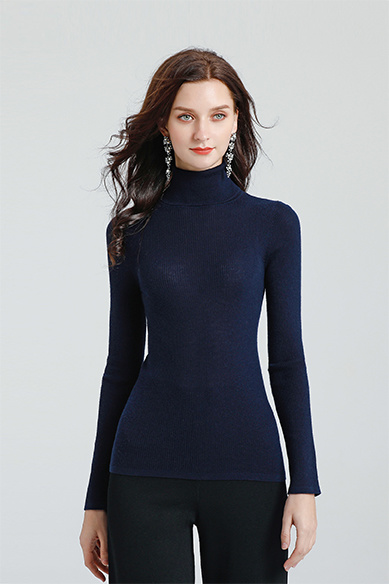 (2) There are knitting defects such as missing needles, wool needles, single wool, pattern needles and uneven needle loops. The main reasons for the problems are poor operation by workers, problems with machinery and equipment, and poor management.
(3) Poor stitching and sewing work, often found that the seams and stitches are not tight. The lack of a standardized management system for sewing workers is the main reason for stitching defects.
(4) The stain problem needs to be improved. Poor enterprise management, improper operation by workers, poor on-site environment, and tight delivery schedules can all cause stains on finished products.
About Best dip dye Knitwears appearance defect and quality control strategy analysis
1. Strictly control raw materials. The quality of the yarn is directly related to the quality of Best dip dye Knitwears products. The raw materials must be shut down. The yarn that has not been inspected or that does not meet the standards shall not be delivered to production.

2. Scientific workshop management system. To a large extent, internal quality problems in enterprises are management problems. Only enterprises with sound management, sound organization, good quality of personnel, and strict implementation of standards can have better product quality and good reputation among peers and consumers. The market share will be high. On the contrary, the quality of the company's products is prone to problems. In fact, many quality problems of Best dip dye Knitwears can be avoided if the inspectors strictly control during production.