What should I do if dip dye Knitwears products get bigger and bigger
---
For cotton dip dye Knitwears products, we can organize its size as follows:
1. Iron the dip dye Knitwears products with hot water;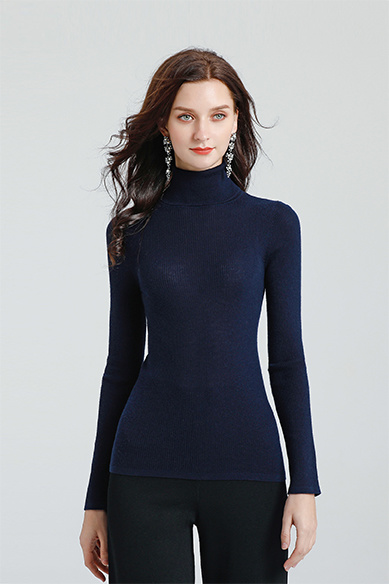 If the cuffs or hem of dip dye Knitwears products lose their elasticity, soak the part in 40-50 degrees hot water and take it out for 1-2 hours to dry, and the elasticity can be restored.

2. Using cooking method;
This method is suitable for the overall reduction of dip dye Knitwears products. You can put the clothes in the steamer (2 minutes after the rice cooker is aired, and half a minute after the pressure cooker is aired, without a valve). Pay attention to the time!
3. Modify dip dye Knitwears products through cuts;
This method is used when the above methods are not working. You can try your own operation method and experience the fun!