How to repair holes in Best full needle Sweaters
---
The warm full needle Sweaters are a favorite single product three seasons a year, but there are many full needle Sweaters because of the special weave or the delicate material, it is easy to be hooked or eaten by a big hole. What is a good way to do it? In a hurry, today I will teach you the new skills of Best full needle Sweaters to repair holes!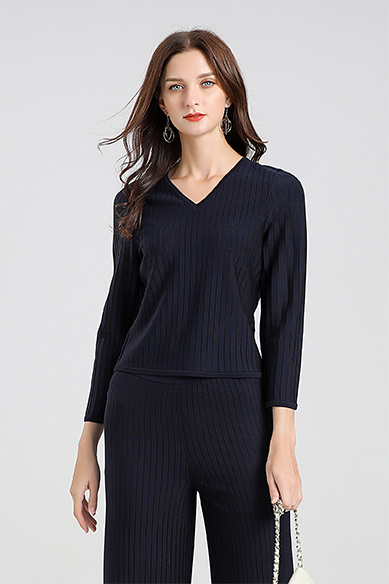 1. The darning method for repairing the hole of Best full needle Sweaters:
Best full needle Sweaters have a hole in the hook thread and can be repaired by darning. In fact, the principle is very simple, that is, a yarn is looped according to the organization, but it must be very careful and patient.
If the hole is relatively large, first pull the warp with a thin thread, and then use the same color sweater thread to darn: After the completion, the drawn warp can be removed without affecting the effect of the compensation, because all the loops have been hooked together. Will not go offline. If only one line is broken, it is easier, just use our usual seamless stitching method.
2. Patch method for Best full needle Sweaters hole repair:
If a certain hole is relatively large, or you want to add a little freshness to the sweater, perhaps this method is more suitable!
The repair method of Best full needle Sweaters can be selected according to your actual needs. I hope it will help you.